Deer Ranch Logo Design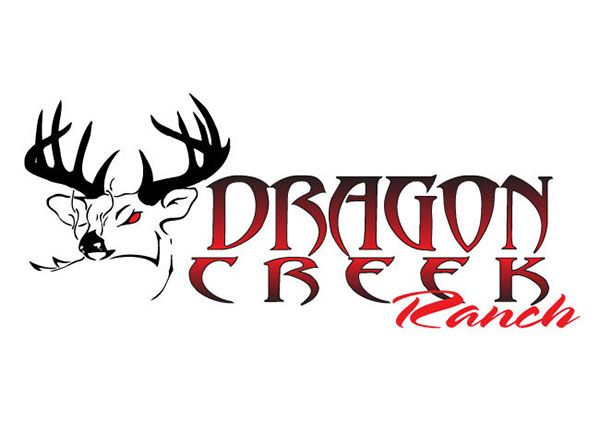 Dragon Creek Ranch came to us with a unique vision, and a terrible previous experience with another design company. The owners wanted to maintain a medieval theme because of their name, and had on their own, found a font they were in love with. In brainstorming we decided to combine some traits of a dragon, with a mean old trophy buck. The results speak for themselves.

Company: Dragon Creek Ranch
Client: Deb & Butch Dick
Location: North Dakota
Category: Hunting
Type: Logo Design
Description: A whitetail & elk hunting ranch located in Lisbon, ND.
Back to Projects