Dirty Doe Logo Design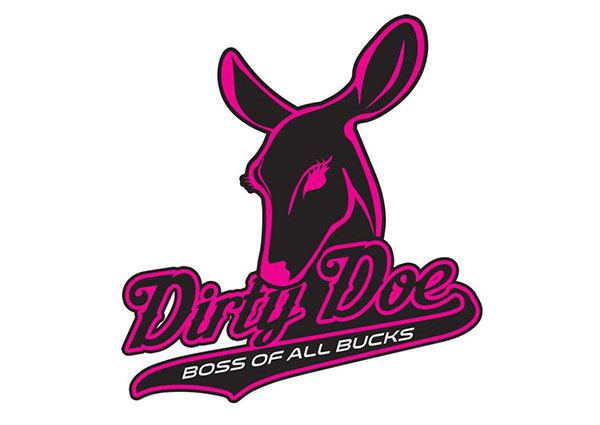 The head of a doe presented with black and pink colors set the precedent around the female aspect. The statement of "Boss Of All Bucks" also comes into play with the long pink eyelashes of the doe. With that being said the main focus being around the doe and how it is tied to the brand itself.

Company: Dirty Doe
Location:
Category: Hunting
Services: Logo Design
Description: .

Back to Projects