Dog Kennel Logo Design | Dog Breeder Logos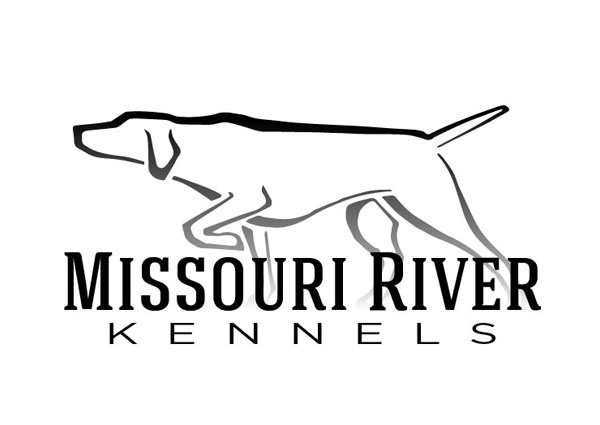 Missouri River Kennels was ready for that step, a step into the future. To grow their business and brand. The project was a simple and clean logo design. A few hard lines to define the shape of the dog, and a clean font really makes this logo stand out amongst the competition.

Company: Missouri River Kennels
Client: Troy and Jessica VanDerWerff
Location: Chamberlain, South Dakota
Category: Dog Breeder / Dog Kennel
Type: Logo Design
Description: Produce quality German Shorthair Pointers and Labradors that posses looks, natural ability, prey drive and style all at a reasonable price.
Back to Projects