Dove Hunting Logo Design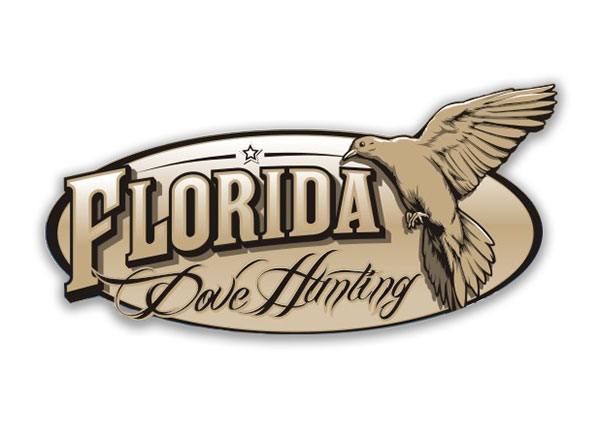 Little Lake Lodge operates this website in addition to their main lodge website, so they needed a quick web logo to represent their 2nd website. The logo is simply a flying dove along with the text Florida Dove Hunting to match the current color-set of their website.

Company: Little Lake Lodge
Location: Florida
Category: Dove Hunting Lodge
Services: Custom Logo Design
Description: Offers some of the best fields in south central Florida and can accommodate any group families, singles or doubles and corporate groups.
Back to Projects