Duck Hunting Club Logo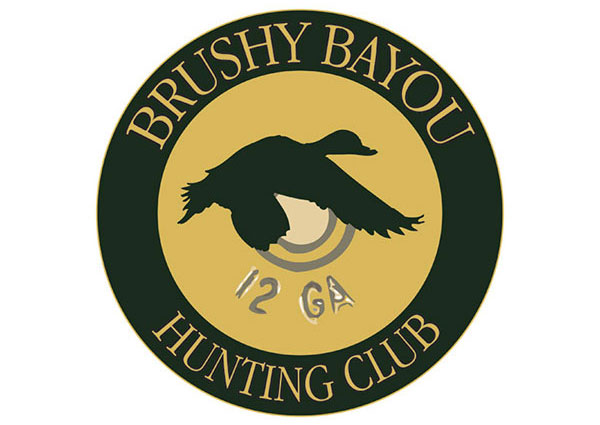 David called us for a new logo design and website for his private duck and deer hunting club in Mississippi. They were placing ads in multiple magazines for soliciting new members. The logo was to include mallards and large buck deer but eventually they settled on the mallard. David faxed us 4 different drawings all with a circle format, company name/text around the circle, duck/deer in the middle along with a 12 gauge shotgun shell as an idea.

Company: Brushy Bayou Hunting Club
Client: David Frame
Location: Tunica, Mississippi
Category: Duck Hunting
Type: Logo Design
Description: member owned hunting club located near Tunica in the famous Mississippi River Delta. It was established in 1988 as an annual fee club and in 2006 five members took the club private. BBHC has been aggressively upgraded over the past few years, both the lodge and duck habitat.
Back to Projects