Waterfowl Hunting Logo / Duck Hunting Logo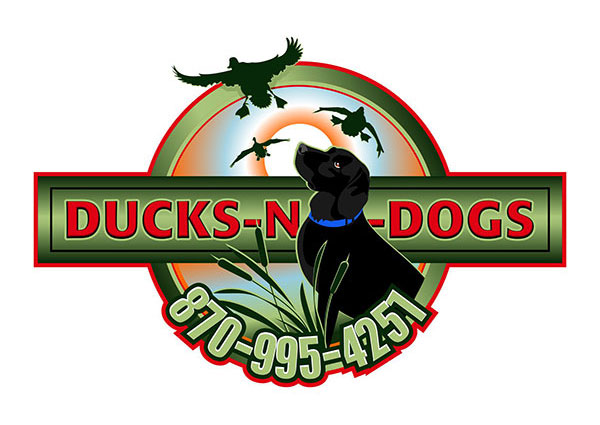 Logo Design for Ducks N Dogs a waterfowl hunting lodge in St. Charles, Arkansas.

Company: Ducks-N-Dogs
Client: Joesph Papa
Location St. Charles, Arkansas
Category: Hunting
Services: Logo Design
Description: Features some of the best duck & waterfowl hunting in Arkansas. Located in St. Charles, Arkansas next to the White River Refuge, it sits right in the middle of the magic triangle where the White River, Arkansas River and Mississippi River meet, to produce a hunter's dream location for duck and waterfowl hunting.
Back to Projects