Arkansas Duck Hunting Guide Logo Design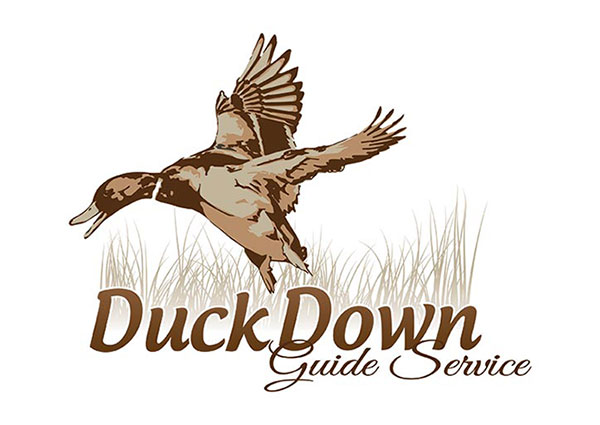 When Duck Down was looking to enhance their website, and overall brand, they needed to start off with a custom logo design. Even the simplest logo design can make a statement. In comparison to their previous logo, this new logo now reflects their name as well as the amazing duck hunting they provide their clients. Now Duck Down Guide Service has a logo they can be proud of!

Company: Duck Down Guide Service
Client: Ryan Henderson
Location: Stuttgart, Arkansas
Category: Duck Hunting Guide Service
Type: Logo Design
Description: is Stuttgart, Arkansas's premier waterfowl hunting guide service. Operating exclusively on 3,000 acres of private real estate that is located in the heart of Arkansas's Grand Prairie, a duck hunters paradise.
Back to Projects