Duck Hunting Lodge Logo Design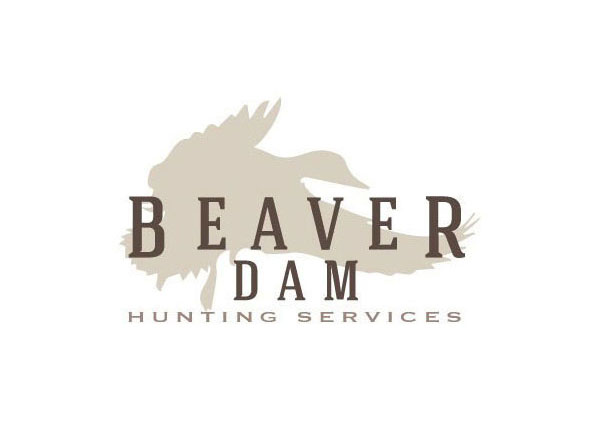 The general clientele they are trying to cater to are traditional outdoorsmen. Beaver Dam is often regarded as one of the premier destinations for waterfowling in America. The location is steeped in history due to the accounts that were published by Nash Buckingham. As traditional hunters we are often found using shotguns made in the early part of last century and mainly wearing very classic hunting attire. Traditional hunters don't wear much camo...... mostly wool and waxed cotton outerwear. We focused their image and logo on tradition.

Company: Beaver Dam Hunting Service
Location: Beaver Dam, Mississippi
Category: Hunting
Services: Logo Design
Description: For over a century now, Beaver Dam Lake and the area surrounding it have been regarded as a premiere waterfowl destination in North Mississippi. Made famous through the writing of Nash Buckingham in the first part of the 20th century, it has become a place of historical significance that many hope to visit in their lifetime.
Back to Projects