Duck Hunting Logo Design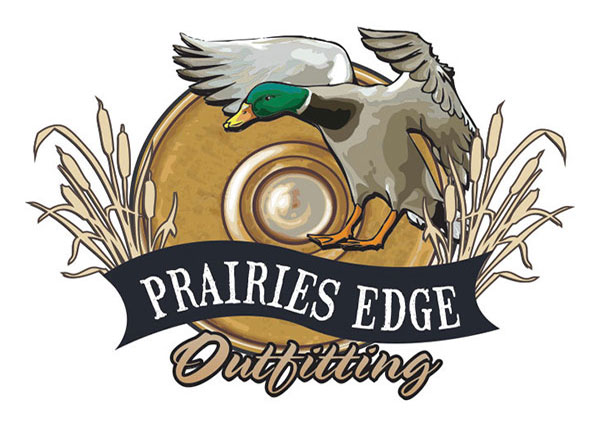 Waterfowling out of Canada has its challenges and rewards. The Prairie's Edge Outfitting Logo combines challenge of traditional realistic imagery with the rewards of a clean and concise mission. This logo is all about ducks & waterfowl, from the drake on approach to the twelve gauge casing behind him surrounded by reeds and cattails… the singular purpose gives this logo strength and credibility, just like the business it represents.

Company: Prairie's Edge Outfitting
Client: Mike McLane
Location: Saskatchewan, Canada
Category: Hunting
Service: Logo Design
Description: A world class outfitter offering waterfowl hunting adventures in Saskatchewan, Canada for goose hunts, duck hunts.
Back to Projects