Beaver Trap Outfitters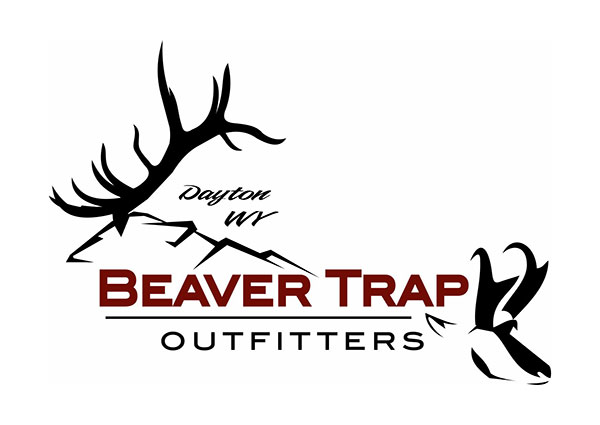 Ross was looking for a clean looking logo that would work for clothing, would like his location of Dayton, Wyoming incorporated into the logo along with mountains a elk and antelope. He was thinking mountains tapering to plains with the elk attached to the mountains and the antelope to the plains. We pretty much hit it right out of the gate with minor adjustments on the elk and tweaked the colors a bit to get the red color he was looking for. It turned into a great looking custom big game logo!

Company: Beaver Trap Outfitters
Location: Dayton, Wyoming (Bighorn Mountains)
Category: Hunting, Outfitter
Services: Custom Logo Design
Description: Beaver Trap Outfitters is located along the eastern slope of the Big Horn Mountains in Dayton, Wyoming. All hunting takes place on surrounding private ranches, National Forest and BLM lands. Our goal is to provide you with a quality hunt and a mature trophy. All hunts offer high success rates with 100% opportunity.
Back to Projects