Elk Hunting Guide Logo | Elk Ranch Logo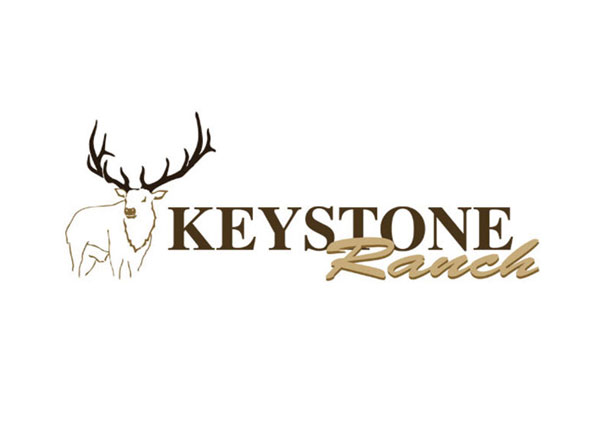 Chad called 3plains looking for the whole 9 yards starting with the logo. We produced the logo to start with, moved on to brochures, website, business cards and SEO. We hit the mark on the logo for him since he stated he wanted to highlight his elk hunting at his ranch, since that was his bread and butter.

Company: Keystone Ranch Outfitters
Client: Chad & Leonard Langley (Owners)
Location: Oregon
Category: Hunting Outfitter
Services: Custom Logo Design
Description: Family owned ranch & business in the heart of Oregon that's been in operation since 1990. The historic Ranch is located in Central Oregon's Ochoco Mountains, 12 miles east of Prineville, Oregon where we have 12,000 acres of prime big game hunting ground surrounded by private land for Elk, Upland, Mule Deer.
Back to Projects