Custom Elk Hunting Logo Design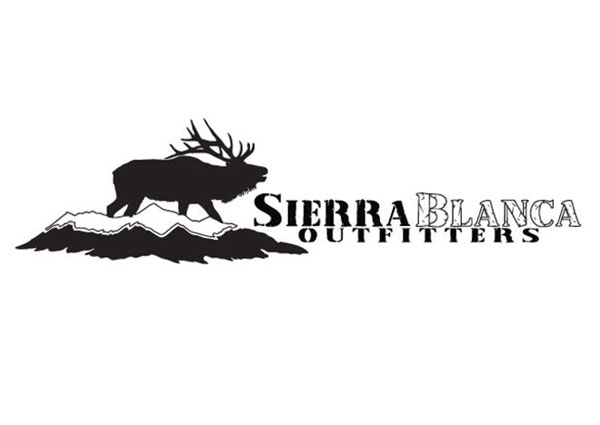 Owner Pete Romero approached us to design both a custom logo and custom website for Sierra Blanca. It seemed fitting to highlight the name of Peter's business in the logo with white capped mountains, and Pete wanted us to include a bull elk, so we silhouetted his elk, and created some rustic weathered text to match the jagged edges of the mountains and the remote New Mexico hunting atmosphere.

Company: Sierra Blanca Outfitters
Client: Peter Romero
Location: Holman, New Mexico
Species: Elk, Mountain Lion, Antelope, Mule Deer, Bear
Category: Hunting
Service: Logo Design
Description: Sierra Blanca Outfitters is a licensed and insured New Mexico hunting outfitter out of Holman, NM.
Back to Projects