Semi-Custom Logo Design | Starter Logos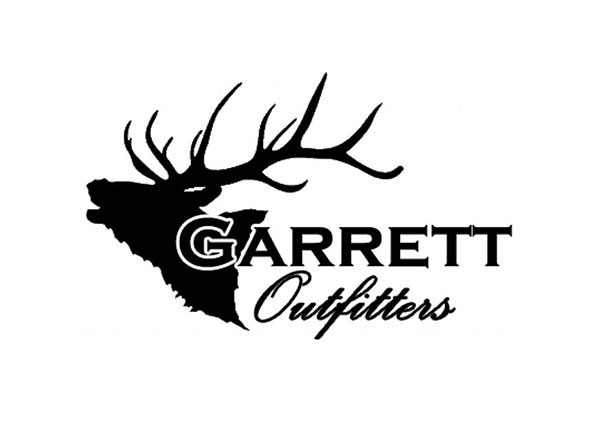 Garret Outfitters was looking for a great alternative for a logo that did not have a lot investment involved. After talking about the options, they decided on a logo that was not only very impressionable, but was one of our semi custom logos. Talk about a steal of a deal, for a small investment of $199 they got a professional logo to help promote their business.

Company: Garrett Outfitters
Client: Bryan Garrett
Location: New Mexico
Category: Guide Service / Outfitters
Type: Logo Design
Description: Fifteen plus years of experience we know how to get you sucess on your hunt. Garrett Outfitters provides guide service, Lodging, food and transportation, "The whole nine yards."
Back to Projects