Exclusive Duck Club Hunting Logo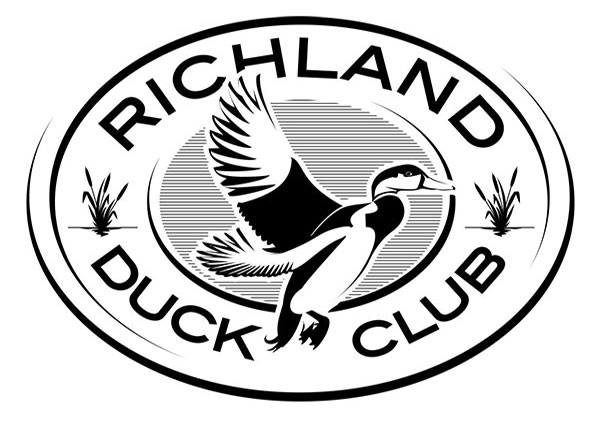 David contacted 3plains since he needed a logo designed for his duck hunting club located in Louisiana. We received the keywords of: clean, noticeable, traditional and exclusive club. Colors: Black and white and 1 & 2 colors. The logo is not quite a traditional oval design, but a double oval along with a mallard duck featured in the center in flight and cattails on each side between the text. We tried different variations of shotgun shells, cattails and a variety of others and the client eventually decided he loved the cattails.

Business: Richland Duck Club
Location: Ruston, Louisiana
Category: Hunting Club
Description: A exclusive waterfowl hunting club located in Louisiana.

Back to Projects