Stetler Firearms Logo Design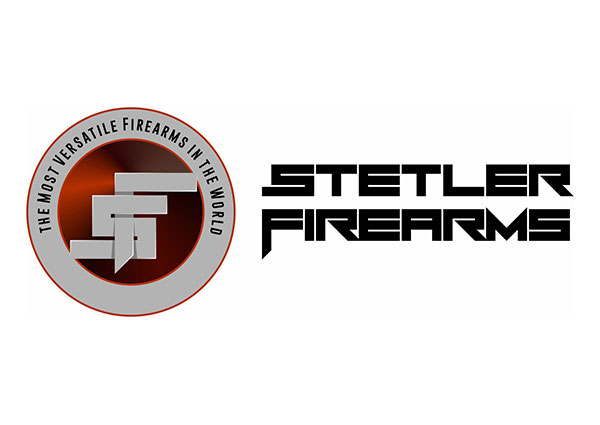 This client came to 3plains wanting something bold, tough, masculine, almost in your face type of logo. Their patents allow us to make our rifles do what no other manufacturers can do. Originally he wanted a wolverine or a claw or a skull, but he realized that almost every gun logo has an animal of some kind, and he wanted to be different. Instead we based this logo off the Delta Force logo and came out with a clean and bold logo.

Company: Stetler Firearms
Location: California
Category: Gun Manufacturer
Services: Logo Design
Description: A bold, yet professional and memorable logo for a new line of firearms.
Back to Projects