Custom Fishing Logo Design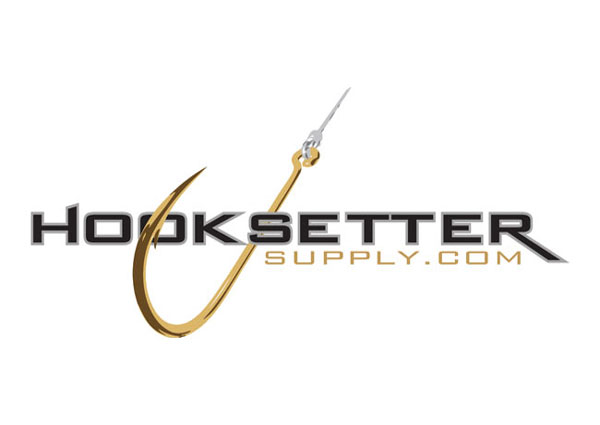 Based largely on an old website header HookSetter Supply was using, we incorporated their old hook into the customized text of their logo then stylized it for spot color reproduction. Placement of the overlapping hook was key in balancing the logo, and framing "supply.com".

Business: HookSetter Supply
Client: Dan
Location: Minnesota
Type: Custom Logo Design
Category: Fishing
Description: A fishing hook supply company located in Minnesota.

Back to Projects