Fly Fishing Logo Design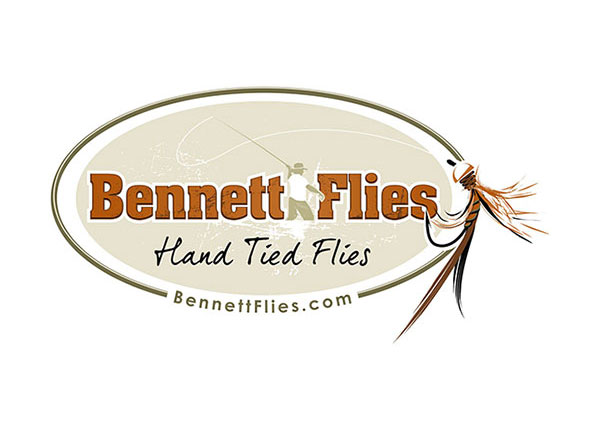 Walter called 3plains to showcase his premium hand tied flies. We spoke on the phone about how Bennett Flies was amongst a marketing overhaul, but has not yet found the right look or feel with other designers. We told Walter to give 3plains a chance, and said it might take 3-4 revisions or concepts and we should be able to get that look he was trying to achieve. After the first shot, we nailed the look and the end product was a Bennett Flies logo style that is classy, high end, premium logo. Thank you Walter and Bennett Flies for choosing 3plains, we are glad to be of service for your fly fishing logo design.

Business: Bennett Flies
Client: Walter Bennett
Location: Mechanicsville, VA
Type: Custom Logo Design
Category: Fly Fishing
Description: A privately held Flies Manufacturing company headquartered in Mechanicsville, Virginia (USA). Bennett Flies are of the highest quality flies in the world. Each fly is hand tied and all the materials to make the flies are of the highest quality. The materials are all natural products, no synthetic materials used in our flies.

Back to Projects