Fly Fishing Shop Logo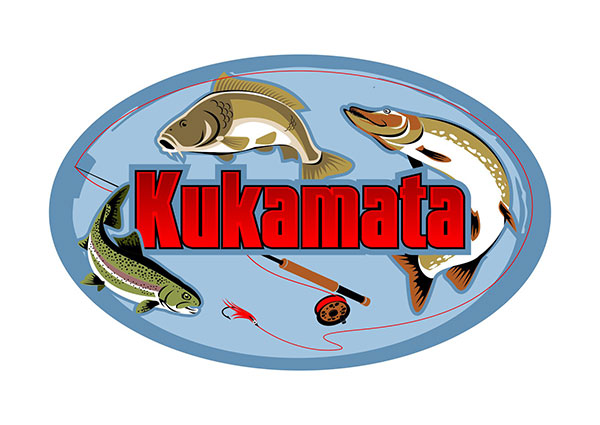 Fly fishing shop as requested by our first customer located in France. The customer wanted a Carp, Trout, Pike in the logo along with a fly fishing rod, Blue logo and the name of the business in Red. She was very happy with the logo and we aim to make each custom logo to what the customer is looking for.

Company: Kukamata Pêche-Chasse
Location: Haute Vienne, France
Category: Fly Fishing
Services: Custom Logo Design
Description: Fishing shop for fishing accessories for predominately for Carp, Trout, Pike.
Back to Projects