Geaux Hunt 365 - Custom Logo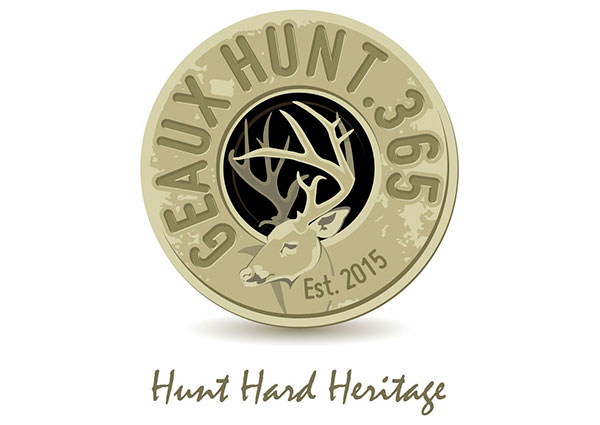 Lloyd's idea was the image of the back of a rifle bullet casing circle with Geaux Hunt .365 and the picture of a Whitetail Buck in center along with the words Est. 2015. The tagline he suggested was Always Outdoors or Hunt Hard Heritage and we incorporated that on the bottom of the logo. He attached a few pictures of World Class 200" Whitetail Buck that he took last fall and we were able to put that into the logo to add that personal touch along with the logo telling a story.

Company: Geaux Hunt 365
Location: Louisiana
Category: Hunting
Services: Logo Design
Description: Quality Outdoor Apparel.
Back to Projects