Dry Creek Outfitters - Goose Hunting Logo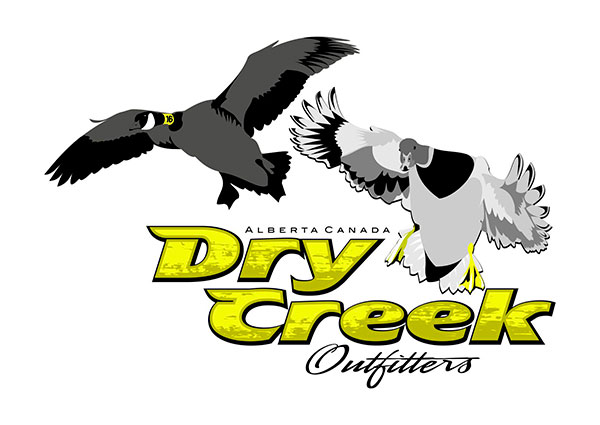 Seth sent us a few ideas and the yellow color he wanted to use for the logo. The logo came together nicely and another nice goose hunting logo design for our client.

Company: Dry Creek Outfitters
Location: Alberta, Canada
Category: Hunting, Outfitters
Services: Logo Design
Description: Guided duck and goose hunting in Alberta Canada.
Back to Projects