German Shorthaired Pointer Logo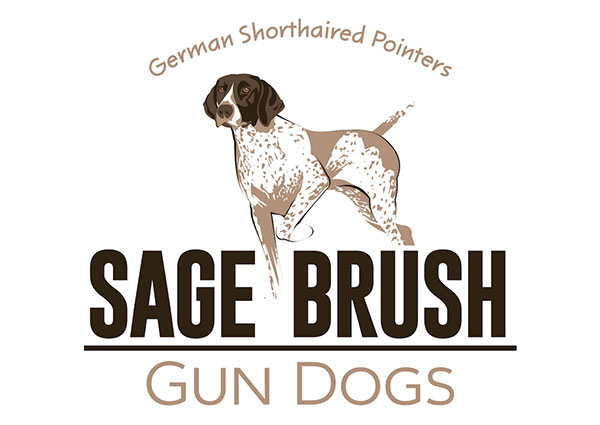 Scott gave 3plains a call looking for a modern and professional logo for his established gun dog breeding business located out in Eastern Washington. Scott sent along photos of one his dogs, so we took the actual photos along with the coloring and transposed it into his company logo. The logo turned out pretty sharp along with Scott having one of his dogs as part of his company logo, personalized, meaningful, brand-able but yet professional.

Company: Sage Brush Gun Dogs
Location: Washington
Category: Gun Dog Kennels / Training / Breeder
Type: Logo Design
Description: German Shorthaired Pointer breeder located in Eastern Washington.
Back to Projects