Hog Hunting Custom Logo Design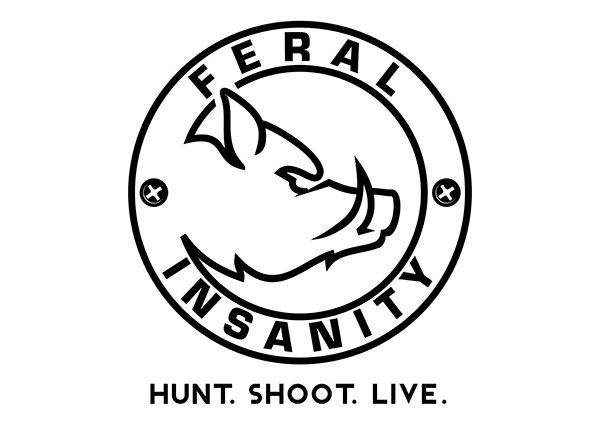 The customer stated he would be relying heavily on our expertise for the custom logo design and wanted us to take the liberty in designing the initial concepts. He was wanting a fairly clean logo that will drive hunting and shooting enthusiasts to purchase vinyl stickers, hats, shirts, and other merchandise with the emblem. I would like the logo to reflect the outdoor/hunting community and the weapon/shooting groups with the logo design. Initial thoughts were a unique wild boar head/skull along with a few other ideas.

Company: Feral Insanity
Location: Mississippi
Category: Hunting
Services: Logo Design
Description: Outdoor/hunting community.

Back to Projects