Deer Hunting Logo - Two Different Looks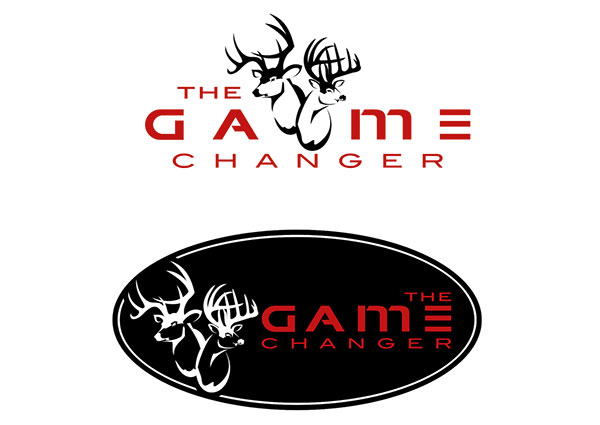 The client had a existing logo that he wanted a brand refresh on. The existing logo had two full one color silhouettes. The two deer the client actually harvested, so we keep the actual deer, but brought more realism into them. For the logo, we stuck with a black and red two color logo with The Game Changer font in all caps and all red with the "E" being 3 lines for a abstract element. The client did mention having a oval for his logo as well, so we gave him 2 different looks for the concept for merchandise.

Company: The Game Changer
Location: North Carolina
Category: Hunting
Services: Logo Design
Description: The Game Changer is a product for the hunting industry.
Back to Projects