Private Southern Hunting Plantation Logo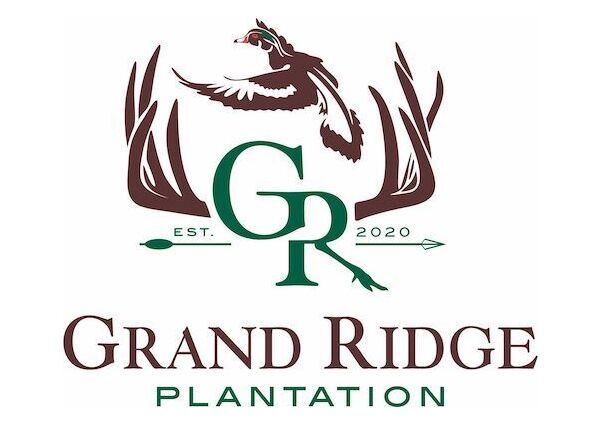 Twas 3 weeks before Christmas in 2020, and the Shirley Family from Birmingham was looking to have a custom logo designed for their newly acquired hunting property in Southeast Alabama. 3plains was able to finalize exactly what our clients were looking for in less than 36 hours by producing a versatile design, while still leaving plenty of time for the family to embroider their new logo on Christmas gifts for all.
Company: Grand Ridge Plantation
Location: Abbeville, Alabama
Category: Hunting
Services: Logo Design
Description: Private South Alabama family hunting property located between Eufaula and Dothan with access to whitetail deer, waterfowl, and turkey hunting.
Back to Projects