Quachita Ranch - Custom Hunting Ranch Logo Design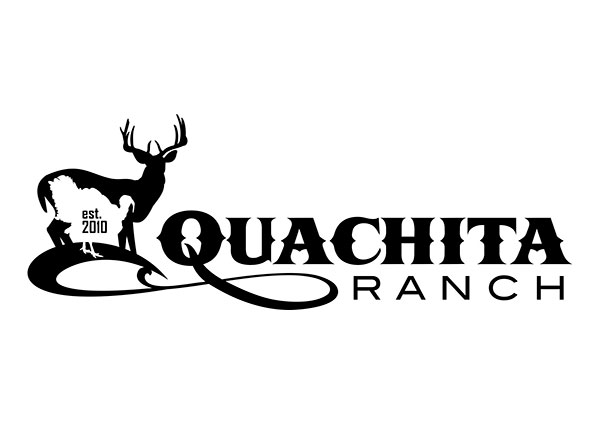 Jeff got a hold of 3plains through a referral because he had heard of the high quality of custom logo work we do as a company. Jeff had a idea of what he was looking for when he first signed off on the project. He wanted a est. 2010 on the logo somewhere along with a deer and a turkey. For the colors, he stated he wanted a one color black logo. We took the font and extended the Q to the deer and the turkey completing the logo.

Company: Quachita Ranch
Location: Kansas
Category: Hunting
Services: Logo Design
Description: Quachita Ranch was founded in January of 2010. Quachita Ranch was purchased because of the founding family's love for the outdoors. The founding family has had ties to land ownership and hunting since the 1960's. The knowledge accumulated over the years has made Quachita Ranch one of the best hunting spots in the nation.
Back to Projects