Kennels Gun Dogs Logo Design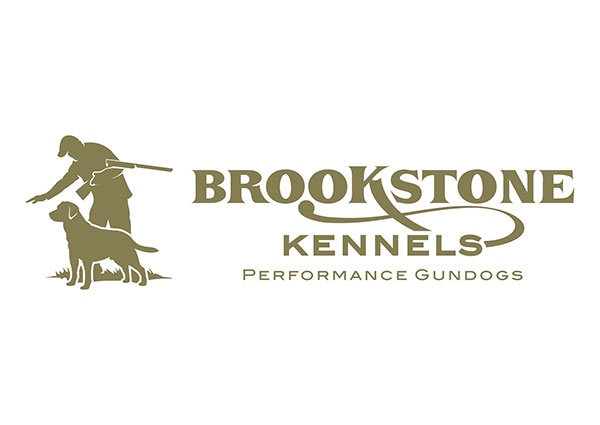 Overall the customer was looking to get an updated/fresh look to their existing logo but at the same time keep it simple enough for all the advertising/apparel + quick recognition. The logo features a hunter with his over-under gun, two Labrador retrievers, along with a little grass/habitat to round out the logo.

Company: Brookstone Kennels
Location: Missouri
Category: Dog Kennels
Services: Custom Logo Design
Description: Trains quiet, biddable, well-bred/well-trained Labrador Retrievers that excel in gundog field performance but are at the same time excellent companions and family members.
Back to Projects