Languille River Duck Club Logo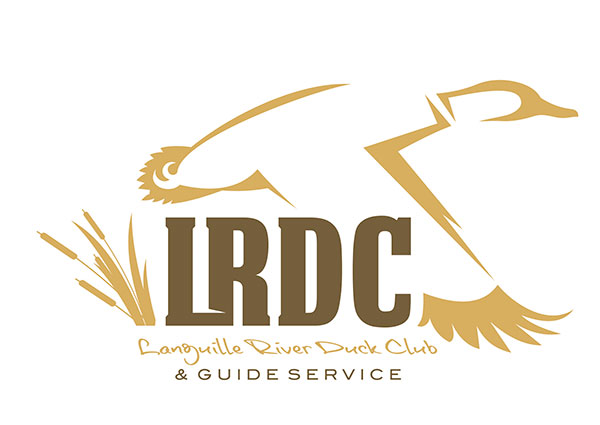 The logo features the silhouette of a mallard with crisp gold lines tracing the outside of the body. The gold outline makes the logo stand out, while still having emphases around the mature tail feathers of a mallard. The cattails on the bottom left of the logo pull the hunting experience together that Languille River Duck Club has embodied their brand around.

Company: Languille River Duck Club Logo
Location: Arkansas
Category: Duck Hunting
Services: Logo Design
Description: .Since 1996 L'Anguille River Duck Club has been providing the best all-inclusive duck hunts in East Central Arkansas. Offering guided and non-guided duck hunts.
Back to Projects