Custom Waterfowl Logo by 3plains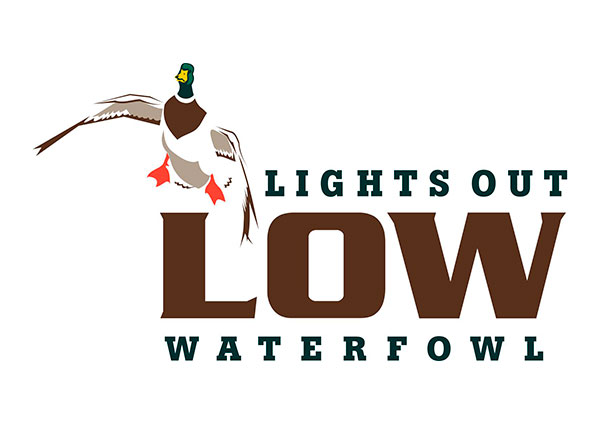 Lights Out Waterfowl had a rough idea what they were looking from our current portfolio on 3plains, so we started with a few different concepts and honed it down to what you see here. The logo has Lights Out Waterfowl in dark green all caps text along with the LOW acronym in the middle in brown - matching the brown and green in the greenhead.

Company: Lights Out Waterfowl
Location: Saskatchewan, Canada
Category: Hunting
Services: Logo Design
Description: Offer guided waterfowl hunts in Saskatchewan.

Back to Projects