Canada Hunting Outfitters Logo Design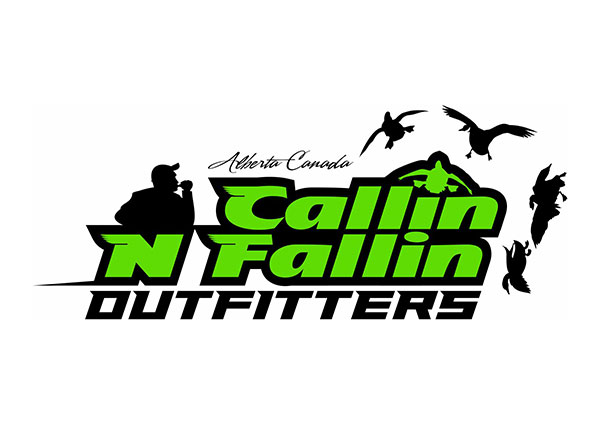 The owner of Callin N Fallin Outfitters submitted a nice hand drawn logo idea, with specifications, layout ideas, etc, colors and we simply took his idea to the next level. It was pretty close to the idea he drew up, with a few collaborative ideas, we had it after a few revisions. A nice custom waterfowl logo!

Company: Callin N Fallin Outfitters
Location: Alberta, Canada
Category: Hunting
Services: Custom Logo Design
Description: A fully licensed and insured Alberta, Canada outfitter (Alberta Professional Outfitters Society Lic# 1263), they provide the utmost professional and quality guided waterfowl hunts in Alberta Canada.
Back to Projects