Timber Supply & Beam Logo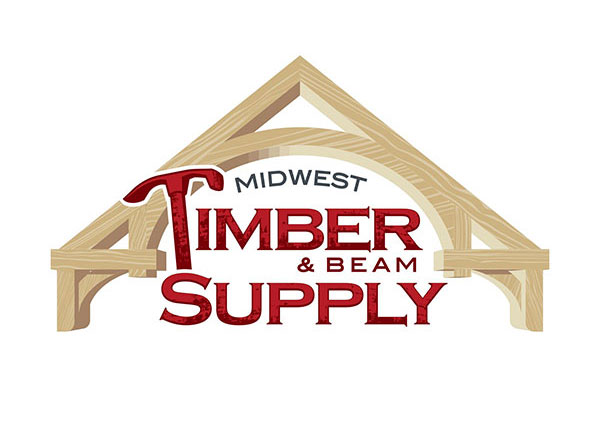 Midwest Timber & Beam Supply owner Ryan Baker had a design that he had drawn out but needed a professional touch to it. So, in 3plains style we gave him a few extra concepts just to get him thinking. He said: "I am completely confused now, I like all of them. I will get with you on Monday with the winner and we can modify from there. Thanks!" Ultimately, the owner chose the logo concept with the beams because builders usually think timbers, beams and timber framing. It was fun collaborating with the owner.

Company: Midwest Timber & Beam Supply
Client Ryan Baker
Location Ozark, Missouri
Category: Lumber Yards
Services: Logo Design, Web Design, Business Cards
Description: Midwest Timber & beam Supply in Ozark, Missouri is the Midwest's premier provider of eastern pine timbers and beams, premium quality tongue and groove, or the highest quality log siding on the market.
Back to Projects