Mule Deer Logo Design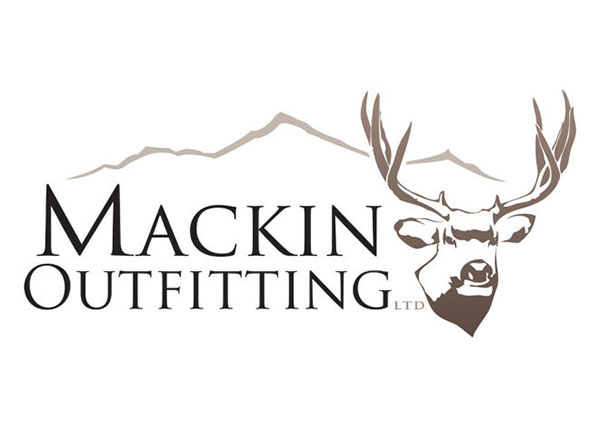 This logo for Alberta Canada Outfitter, Mackin Outfitting came together with simple elegant focus. Owner Tyson Mackin, provided the trophy mule deer photos, and our designer brought the buck back to life, then stylized him into a single shape. Stacking the type balanced the buck, and Tyson and his wife worked directly with our designer to place the mountain range into place. Elegant, classy, and to the point. Read more on the Mackin Outfitting logo at our blog.

Company: Mackin Outfitting
Client: Tyson Mackin (Owner)
Location: Claresholm, Alberta
Category: Hunting
Services: Custom Logo Design
Description: Alberta Mule deer hunts, mule deer bow hunts, elk hunts and cougar hunts with hunting guides & outfitters.
Back to Projects