Outdoor Clothing Logo Design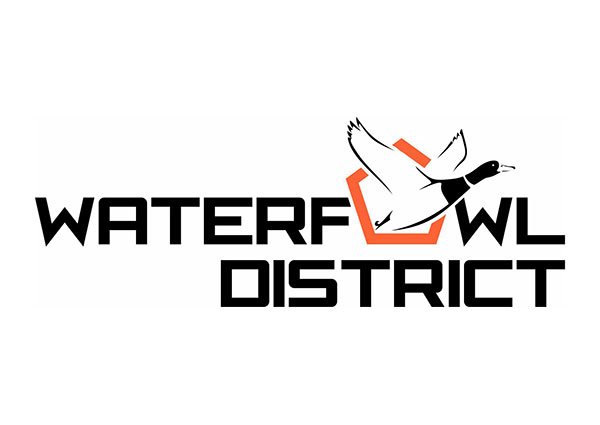 A custom logo that is classic, slick and traditional is what this client came to 3plains looking for in a logo. A mallard flying through a pentagon with "Waterfowl District" under the pentagon. Nothing with too much detail but not a full silhouette. He wanted something easy to embroider, simple and clean.

Company: Waterfowl District
Location: Jacksonville, Florida
Category: Duck Hunting
Services: Logo Design
Description: This logo represents a clean and unique look for waterfowl apparel that is different from other companies.
Back to Projects