Outdoor Logo Design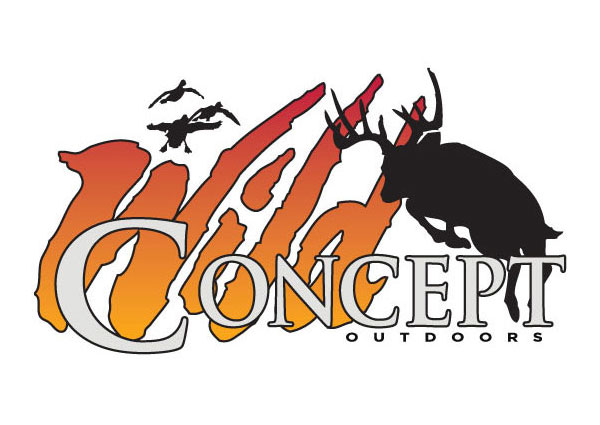 Wild Concept Outdoors was looking to bring together their passion for waterfowl & deer hunting into one concise logo. As a team of recreational hunters Wild Concept needed these multiple species to show up in a clean and readable design. Making the ducks and the jumping buck silhouettes kept things simple while solidifying their impact.

Company: Wild Concept Outdoors
Client: Justin Stevens
Location: Indiana
Category: Hunting
Service: Logo Design
Description: A outdoor filming team from southern Indiana.
Back to Projects