Outdoor Ministry Logo Design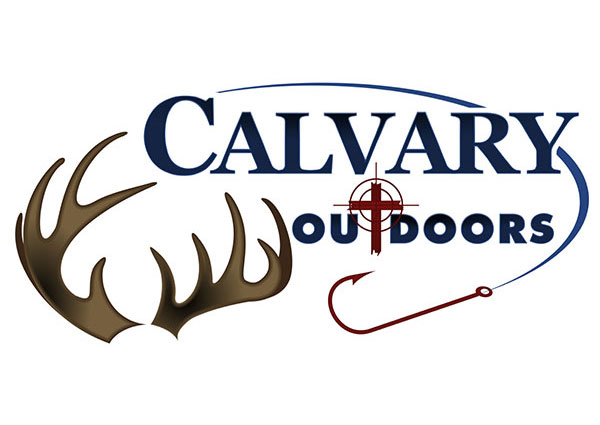 In search of a new logo and new brand for their outdoor ministry, Jeff and the crew at Calvary Outdoors touched out to the custom logo design professionals here at 3plains. Simple, clean, and very impressionable, those are the guidelines we had when designing this custom logo. Oh and have a tie to the outdoors. Just as Jeff said when he saw the concept, "Perfection!" We love it too.

Company: Calvary Baptist Church
Client: Jeff Floyd
Location: Mississippi
Category: Outdoors Ministry
Type: Logo Design
Description: Calvary Outdoors is the outdoor ministry side of the church and encourages youth hunters from the congregation to participate.
Back to Projects