Painting Services Logo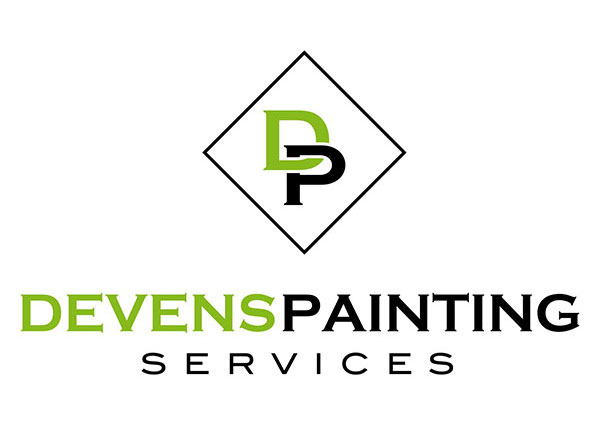 It's always a treat when you design logos for your friends, because they can be your biggest critic. Well, we came through in the clutch for my good friend Ben. I knew he was going to be a tough customer but eventually we nailed the logo. I don't fault Ben, because I know he's the type of guy who knows what he likes when he see's it. Verbally he could explain it, but visually not so much. Regardless, I don't mind working with friends since his brand is now peppered across trailers, trucks, hats, shirts, etc. and I can bring up the fact that's our logo!

Company: Devens Painting
Client: Ben Devens
Location: Mankato, Minnesota
Category: Painters
Type: Logo Design
Description: Devens Painting Services provides residential and commercial painting services for the Southern Minnesota area.
Back to Projects