Pheasant Farm Custom Logo Design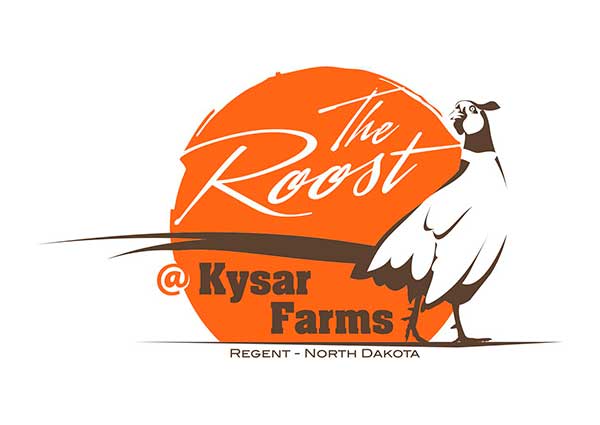 The Roost at Kysar Farms had a established for years but needed a recognizable logo to highlight their Regent North Dakota business and brand. The logo features a orange circle/sun, with a pheasant standing off to the right of the circle. The Roost font is written in script along with the @ Kysar Farms and Regent North Dakota written in all caps at the bottom of the logo to round it out.

Company: The Roost @ Kysar Farms
Location: North Dakota
Category: Hunting
Services: Logo Design
Description: The land is owned and managed by both Alverado Kysar, a retired Vietnam Colonel, and Kurt Kysar, a retired Conservation Agent for the State of Missouri. Together they have spent the past 20 years transforming farming land into the perfect habitat for many different kinds of wildlife. They first started in Missouri, where they transformed 1500 acres of farming land into a pristine waterfowl habitat. Then they started transforming land in North Dakota into a roost for thousands of pheasants. Now they spend all their time going on adventurous hunts, and enjoying taking others to experience the hunt with them. They have built hunting lodges in both Missouri and North Dakota to support your dreams of having some of the best hunts of your life.
Back to Projects