Pheasant Hunting Club Logo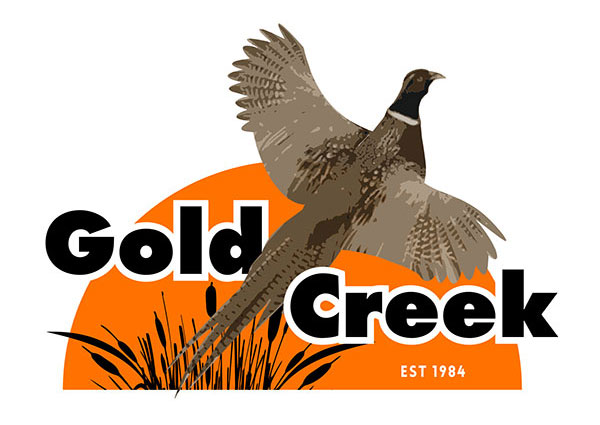 An old and outdated logo, Gold Creek was ready for a new one. While they had promoted their business with a starter logo back in the day, they were now ready for a logo that would appeal to the everyday pheasant hunter, yet still promote their business. Something an everyday Joe would wear is what they said. Here is the logo, after a few concepts decided to settle one. Great choice!

Company: Gold Creek Farms
Client: Edwin Bolton
Location: Ontario, Canada
Category: Upland Hunting Club / Facility
Type: Logo Design
Description: Southwestern Ontario's premier upland hunting facility located just 15 minutes west of London, Ontario and approximately 2 hours from Toronto or Detroit, just 6 KM off the 402 highway. 150 acres in Caradoc Township for your sporting pleasure. Hunting surroundings include a four acre pond, rolling hills of pines nestled beside a 10 acre woodlot, various cropland and grass fields.
Back to Projects