Pheasant Hunting Logo Design | Pheasant Logos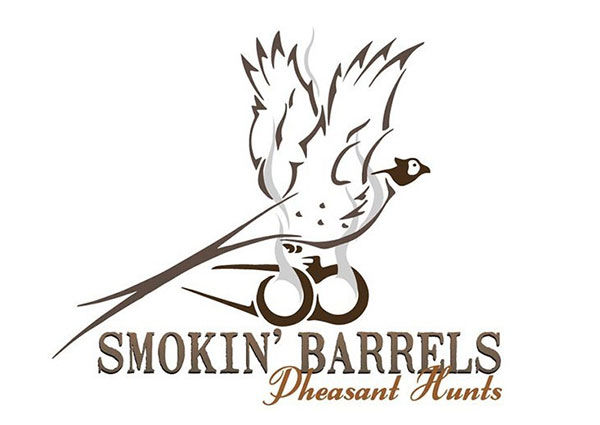 So many times we are asked to design a logo for a lodge, we have seen them all. Sometimes they hit the mark, sometimes they are generic, but in all cases your logo design should relate to your company and or business. Take Smokin Barrels for example. They are pheasant guided hunting lodge, and the first concept sent to us had just a pheasant on the logo. While yes it related to their field of services, it still did not relate anything to the Smokin Barrels. By simply placing two barrels and some smoke, brings this logo to cohesively come together and help brand their pheasant hunting lodge.

Company: Smokin' Barrels Pheasant Hunts
Client: Jason, John, Carla, Randy Gustafson
Location: Northwest Iowa
Category: Pheasant Hunting Guide / Lodge / Outfitter
Type: Logo Design
Description: A family operated hunting preserve, located in Northwest Iowa, just a couple miles southwest of Laurens.
Back to Projects