Pointer Ranch Logo Design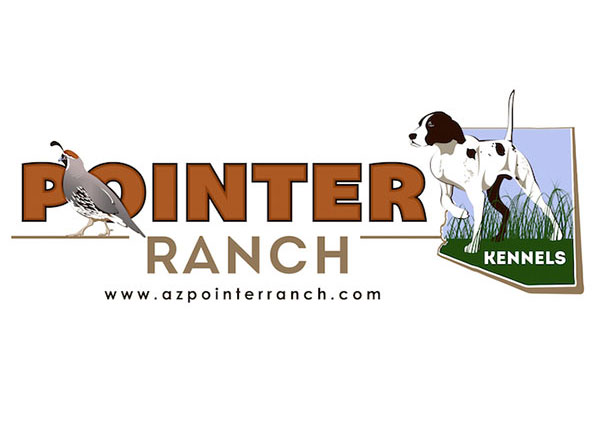 Gun dog/pointer logo design for AZ Pointer Ranch. "Again thanks a bunch it looks great. You guys did a really good job. Well worth the money."

Business: AZ Pointer Ranch
Client: Todd Fielitz
Location: Casa Grande, AZ
Service: Custom Logo Design
Category: Dog Kennels & Training
Description: AZ Pointer Ranch is a hard working dedicated kennel that's primary focus is on taking hunting dogs from basic to somewhat started state and teaching them to be steady to wing, shot, fall & release. They take great pride in what they do and getting there with as minimal pressure on the dog as possible. They are devoted to the pointing breeds with primary focus on German Shorthair Pointers.
Back to Projects