Wolf Outfitting Logo Design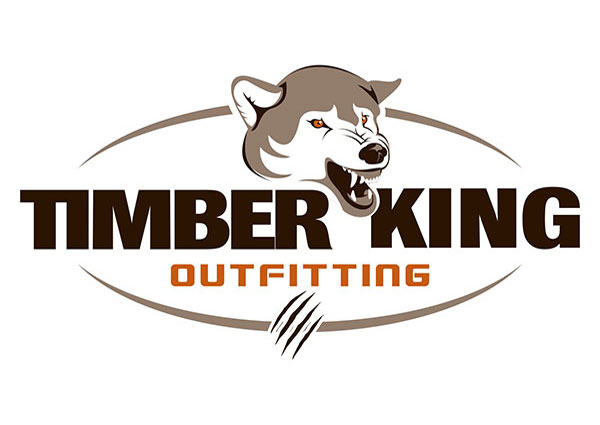 Robert saw our work and let us know that the logo was first and foremost on his business marketing list. In addition, he liked our dedication to designing outfitter websites and logos. We presented several concepts and Robert chose what he liked right away and the logo was completed. The logo design process can be quite complex or simple depending on what the client wants and in the case Robert found what he liked.

Business: Timber King Outfitting
Client: Robert Brown
Location: Alberta, Canada
Service: Logo Design
Category: Outfitters
Description: Timber wolf hunting outfitter and guide service in Alberta Canada.
Back to Projects