Private Hunting & Fishing Lodge Logo Design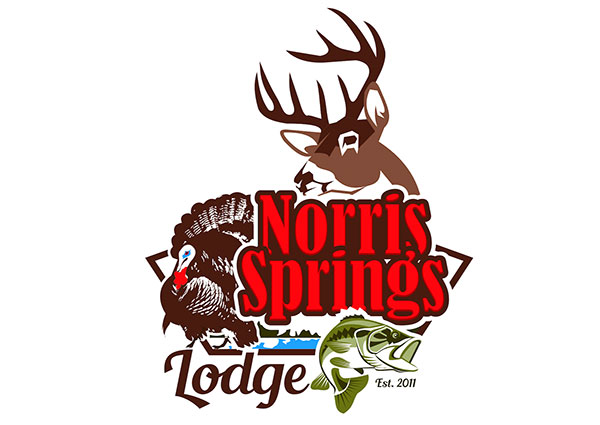 The customer was looking for a professional custom logo for their private hunting / fishing lodge so they could put the logo on signs, cups, caps, shirts, etc. The client brings other clients to the lodge to entertain, as well as friends and family. The logo needed to have Norris Springs Lodge Est. 2011, whitetail buck, turkey and also a fish in it. So we tried a few things for the client and this is what they liked. Another happy 3plains logo customer!

Company: Norris Springs Lodge
Location: Louisiana
Category: Hunting
Services: Custom Logo
Description: A private hunting lodge for family and friends.

Back to Projects