Southern Quail Hunting Plantation Logo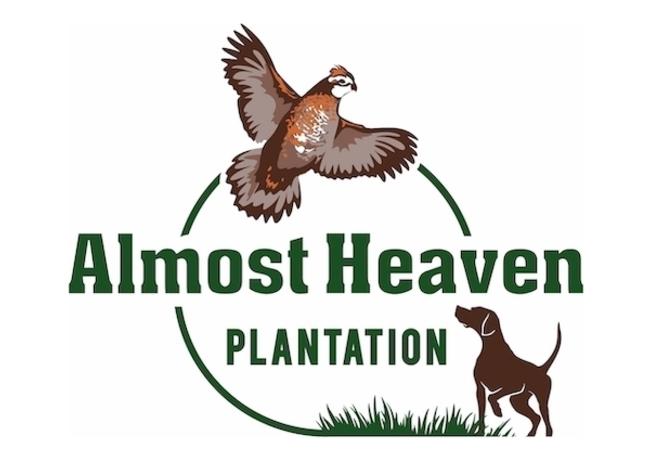 Almost Heaven Plantation offers some of the finest traditional quail hunting opportunities on one of the most meticulously managed private hunting plantations in the South. In late 2020, through the personal recommendation from one of our gun dog training clients, this private hunting group reached out to 3plains to overhaul all of their branding and internet marketing initiatives.
Company: Almost Heaven Plantation
Location: Ridgeland, South Carolina
Category: Hunting, Outfitters
Services: Logo Design, Website Design, SEO
Description: Traditional South Carolina southern hunting & fishing plantation providing members with exclusive access to world class quail hunting opportunities and 5-star lodging.
Back to Projects