Quail Hunting Preserve Logo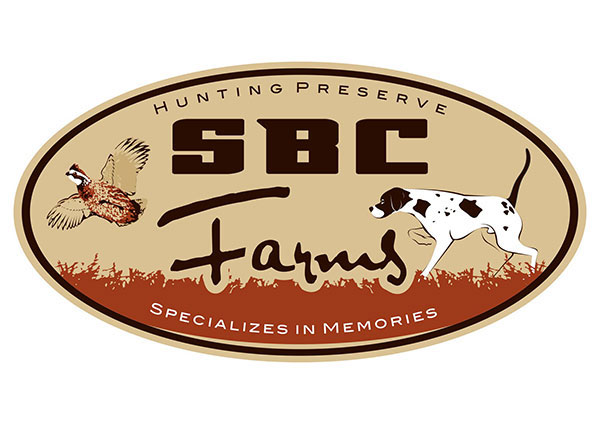 SBC Farms had a specific idea in mind - bird dog with quail rising. The logo was going to be used for caps, shirts, jackets and we plan on etching on glasswear. We were able to hit the mark on this logo and it will be exciting to see their new logo on these different types of promotional mediums.

Company: SBC Farms
Client: Debbie White / Member Manager
Location Georgia
Category: Hunting
Services: Custom Logo Design
Description: Georgia hunting preserve with bird dogs and quail, then also Deer and Turkey .
Back to Projects