Ranch Logo Design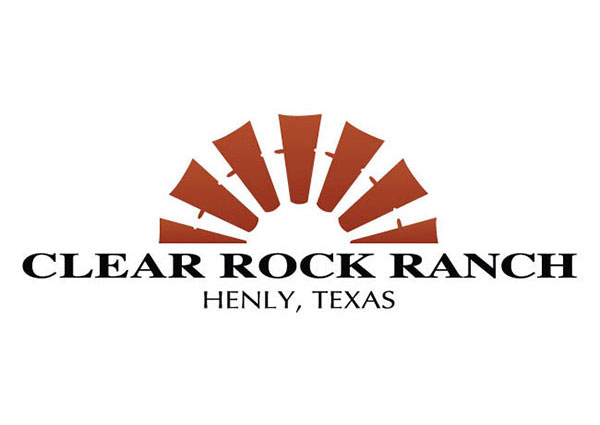 Chet reached out to 3plains to redesign a logo for this family ranch to appeal to a wide-array of family, friends, and guests. Chet said his parents are native Texans who have spent much of the last 40 years living in New England, and as such a large percentage of guests coming to the ranch are "Northerners/Yankees" who aren't familiar with Texas, and aren't hunters. So the image of the ranch needs to appeal to non-hunters as well. There was a lot of renovation work done in the past few years that has been to toned down the aesthetic of the buildings and grounds. The previous owner was a Texas businessman who followed the "everything is bigger in Texas" mantra to a T. Clear Rock Ranch has gone for a more restrained, simple, clean design. He wanted this to reflect the look of the landscape and the ranch, and to fit in with the look/feel of other elements.

Company: Clear Rock Ranch
Contact: Chet Clem
Location: Henly Texas
Category: Hunting Ranch
Service: Logo Design
Description: private hunting ranch in Henly, Texas, offering guided whitetail deer hunts, elk hunts, and exotic game hunts.
Back to Projects