Ranching Logo Design | Ranch Logos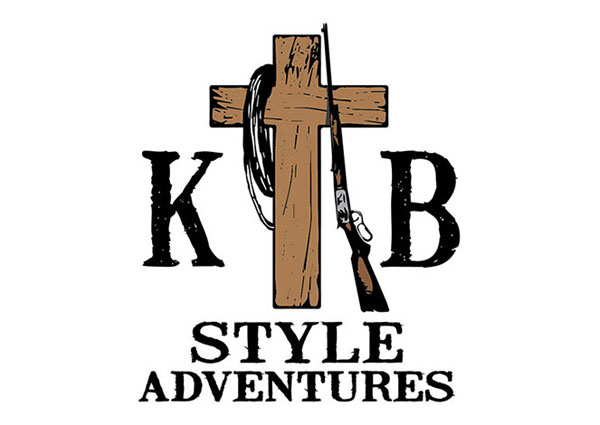 Kevin, at KB Style Adventures in Colorado, was very clear on the nuts and bolts of his new logo.  The wooden cross, the rope, and rifle all needed to be there.  In fact he even stated for us very early on, "I can see the rifle leaning on one side, and the rope hanging from the other." The only difficulty then was balancing the business name into the logo.  We experimented a lot, but were ultimately inspired by some simple cattle brands, which set up the symmetrical "KB" initials, in the final logo.

Company: KB Style Adventures
Client: Kevin Brown
Location: Eastern Colorado
Category: Hunting Outfitters
Services: Custom Logo Design
Description: British Style Hunt, quail and chukar. Crane and duck hunting opportunities. KB Style Adventures LLC offers affordable hunts, not just trophy big game hunting.
Back to Projects