Gun Dealer Logo Design | Gun Logos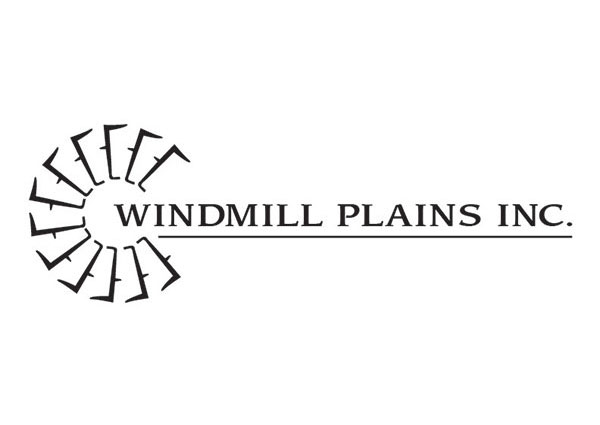 Windmill Plains logo design.
Client: Windmill Plains
Owner: Harold Spross
Type: FFL Dealer
Location: Michigan
Description: Dealer of mainly in the selling of older finer firearms to dealers, brokers, collectors as well as the public. Inventory is constantly changing and we are always looking to add to the collection.
Back to Projects