Shooting Industry Logo Design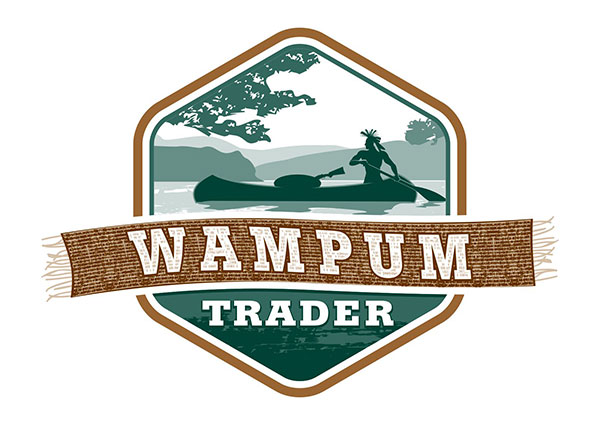 Michael called 3plains looking for a old time commerce and fair trade custom logo feature blue and brown colors. The Wampum Trader Group logo design features a Indian canoe, with mountains in the background, beaver pelt, shotgun.

Company: Wampum Trader
Location: New York
Category: Shooting/Guns/Ammo
Services: Logo Design
Description: Offers firearm sales, ammunition, military surplus, firearm accessories and gun shop transfers.
Back to Projects