Sporting Goods Logo Design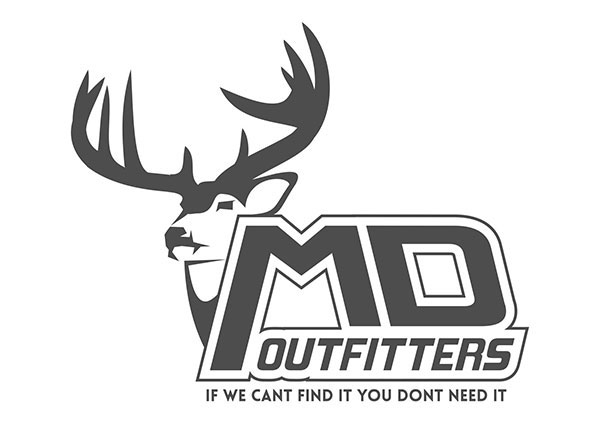 We found MD Outfitters the hard way, since we found out the company that designed their logo copied one of ours. So we contacted both parties and we discounted the logo for Michael since some logo designers aren't quite on the ethical side. We worked with Michael to build a great logo for his Pennsylvania sporting goods store.

Company: MD Outfitters
Client: Michael Northup
Location Troy, Pennsylvania
Category: Gun Shop
Services: Custom Logo Design
Description: Locally family owned guns, ammo, accessories store. Buy/Sell/Trade... Law enforcement and Army veterans with gun cleaning and repair knowledge.
Back to Projects