West Texas Outfitter - New Logo Design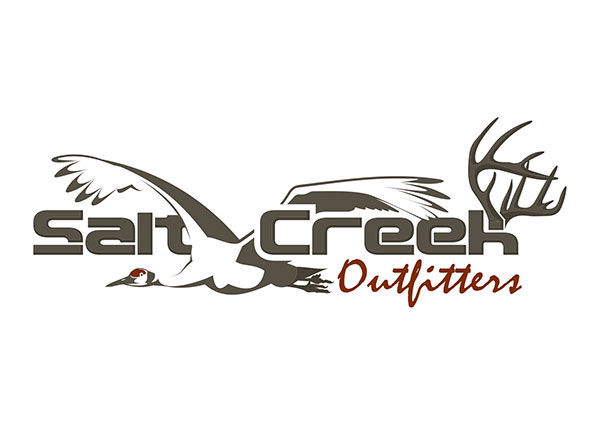 Salt Creek Outfitters, based out of West Texas, was looking for a logo that reflects the West Texas lifestyle. They primarily manage whitetail deer, sandhill crane and quail. Those are what the client envisioned in the logo. The sandhill crane hunting is rather unique so, the client definitely wanted that mixed in somehow. We nailed this logo on the very first try. The only thing we missed was the first concept had "Outfitter" vs. "Outfitters" in the name. From start to finish, the logo was completed in under a week. Custom logos can take a while or can be quick. It's always dependent on the client and Avery was specific and awesome to work with on his new brand.

Company: Salt Creek Outfitters
Client: Avery Smith (Co-Owner)
Location West Texas
Category: Hunting
Services: Custom Logo Design
Description: Whitetail deer, sandhill crane and quail outfitter located in West Texas.

Back to Projects