Duck Hunting Club Logo, Tennessee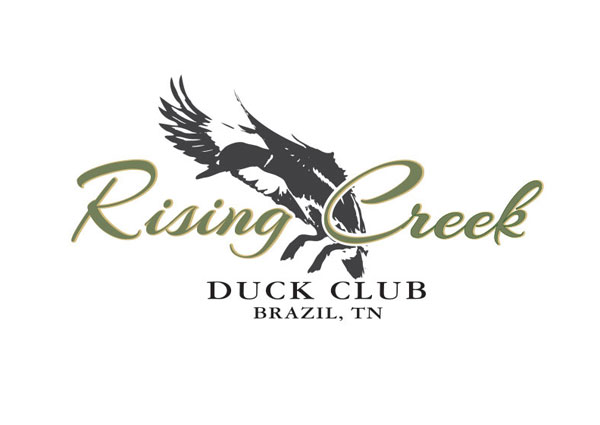 This waterfowl logo design is from our Semi-Custom Logo suite of logos, which means the client picked from our custom 3plains library of logos and composed his own "semi-custom" logo. The client wanted a mallard duck with wings and a view from the side of the duck. The client picked out the colors and we built it to his specification. A win-win for everyone and at a great price - that's why we have logo products for everyone.

Business: Prairie Wings
Client: Josh Moon
Type: Waterfowl Hunting Club
Location: Tennessee
Description: Private waterfowl hunting club in Brazil Tennessee.
Back to Projects